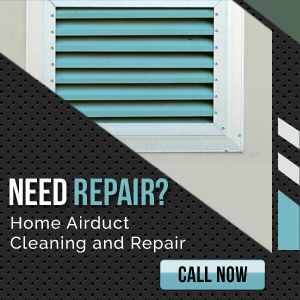 Don't take chances with your health! Call Air Duct Cleaning Santa Monica today and ensure excellent indoor air quality at home or work. We are the most experienced teams in California and have the equipment for full air duct cleaning services. We definitely have the capacity to remove mildew and dirt from ducts and improve indoor air!
Trust the best cleaners for dryer vents cleaning! We can repair and replace dryer vents and are extremely methodical with HVAC maintenance. We clean all parts and repair defects while you can expect the best HVAC unit efficiency thanks to our overall meticulous work and efficient air duct seal repair. Call our number now!
Hire our air duct cleaning services to get the best result in the shortest time. Whether you want the job done as part of HVAC maintenance or for countering a particular problem, you will receive a comprehensive solution. The ducts will be fixed if there is damage. All contaminants inside the ducts will be removed using professional and proven methods. This will help the system to reach the lowest possible energy consumption. Expect the same results with our dryer vent cleaning services as well. The dryer will be perfectly safe and work optimally at all times.
Call Us Now 310-359-6376
Contact our company for free estimate